Top 5 digital infrastructure technology trends for 2020
Data center and colocation provider Equinix (Redwood City, CA) has released its top five digital infrastructure technology trend predictions for 2020, which it says point toward the critical digital transformation that organizations are making to lead in the new digital era.
The company, which conducts business across more than 50 global markets, says its position as a leading meeting and interconnection point for an ecosystems of networks, clouds, enterprises, and nearly 10,000 customers, gives it a unique position to view critical digital infrastructure trends. Its 2020 technology trend predictions include the following: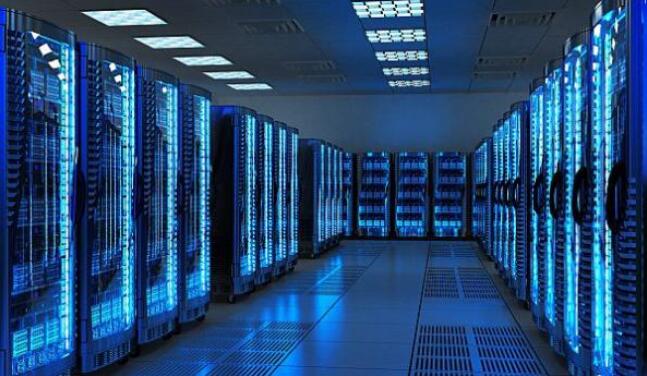 1.Distributed infrastructure and edge computing will accelerate hybrid multicloud adoption: Many industries as businesses are embracing edge computing and hybrid multicloud architectures. Increasingly, businesses are moving computing from centralized data centers to a distributed infrastructure and toward the edge, where data exchange and interconnection between businesses and cloud services are growing at an exponential rate.
2.AI and IoT will drive new interconnection and data processing requirements at the edge: Enterprises will accelerate the adoption of AI and machine learning (ML) for a broader set of use cases, requiring increasingly complex and more real-time-sensitive processing of large data sets originating from multiple sources (sensors, IoT, wearables, etc.).
3.The rise in cybersecurity threats will require new data management capabilities: New data processing capabilities such as multiparty secure computation, fully homomorphic encryption (operating on encrypted data), and secure enclaves (where even cloud operators cannot peer into the code being executed by a cloud consumer) will move toward mainstream and will allow enterprises to run their computation in a secure manner.
4.Data regulation will influence enterprise IT strategies: IT strategies will increasingly focus on data privacy, with continued application of the secure discovery, classification and encryption of personally identifiable information (PII). Hardware Security Module (HSMs) will be an integral part of a data security architecture and strategy for encrypting PII and providing an exceptionally high level of security for safeguarding data.
5.Digital transformation will provide a foundation for a more sustainable world: Digital and technology innovations will provide companies with the opportunity to overcome barriers, such as the geographic dispersion of supply chains to the complexity of materials and deconstructing products. Machine-to-machine (M2M)
6.and data analytics enable companies to match the supply and demand for underused assets and products. "The cloud," in combination with mobile, can dematerialize products or even entire industries.
"We are at an exciting inflection point in the history of interconnection, as the pace of digital transformation continues to accelerate and as cloud-native distributed infrastructure and hybrid multicloud deployments become the de facto architecture of choice," says Justin Dustzadeh, Chief Technology Officer, Equinix. "The ability to securely manage and process data at the edge, while having direct, secure and low-latency connectivity to partners and cloud ecosystems, is ushering new opportunities for organizations to create greater value to users and customers, and benefit society in new ways."