​Intel and Micron sign new 3D Xpoint chip supply agreement
As early as 2005, Intel and Micron established a joint venture IMFT (Intel-Micron Flash Technologies) for the development and production of flash memory chips. Intel's Optane product line is based on its co-developed 3D XPoint. With high speed, high durability, ultra-low latency and other features, it has become popular in the enterprise market and even created non-volatile DDR. RAM.
However, due to technical differences, Intel ended its partnership with Micron on NAND Flash and 3D XPoint in 2018, and sold its share of the IMFT factory in Lehi, Utah, to Micron. The 3D XPoint memory for Optane was transferred to Intel's Fab 68 factory in Dalian, China, for production.
However, because the plant is not ready for production, Intel had to sign a new supply agreement with Micron. The two manufacturers also recently issued a joint announcement saying that a new supply agreement has been signed on March 9 and will take effect on the 6th.
According to the agreement, Micron will sell 3D XPoint memory chips to its allies Intel at a pre-agreed price. The agreement lasts for one year.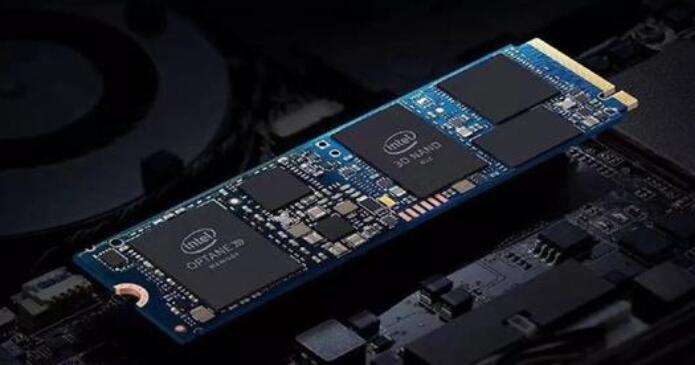 Regarding Intel's re-signing of a purchase agreement with Micron, an analyst at DRAMeXchange said that the content of the updated 3D XPoint purchase agreement can be regarded as an extension of Micron's purchase of Intel's equity in IMFT last year, the third in 2019 After completing the acquisition in the quarter, Lehi, which specializes in 3D XPoint production, is owned by Micron, so Intel depends on Micron to supply its 3D XPoint chips.
At the same time, DRAMeXchange analysts also pointed out that in the new contract, the adjusted price calculation method is more favorable for Micron, which can guarantee Micron's willingness to maintain manufacturing and supply. In the long run, based on Intel's development strategy, Intel must face up The importance of building a 3D XPoint production line.