Home
›
CASE STUDIES
›
NEWS
›
British ARM company opens semiconductor design intellectual property to startups
British ARM company opens semiconductor design intellectual property to startups
According to the "Japan Economic News" report, the British ARM company will freely open the intellectual property (IP) required for semiconductor design and development to startups. Startups are free to use ARM design software to develop products. Focusing on areas such as the Internet of Things (IoT) and autonomous driving, semiconductor-related entrepreneurial activities continue to increase. ARM hopes to obtain future potential markets by providing support to startups.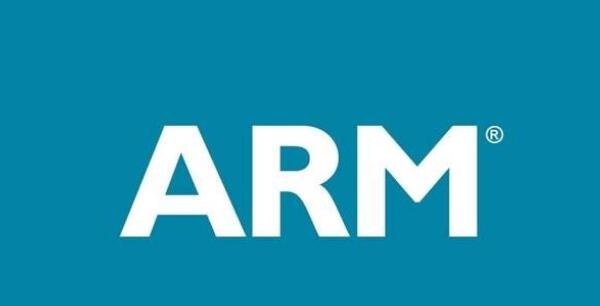 Startups with less than US $ 5 million in financing can use ARM's "Arm Flexible Access for Startup" service. In addition to free use of intellectual property rights and software required for semiconductor design and development, they can also obtain in testing, product evaluation, trial production, etc. Free support.
It is reported that start-up companies using this system can shorten the time for mass production and placing the product on the market by 6 to 12 months. When placing the product on the market, the licensing fee is paid based on sales. It is also expected to bring about the effect of "financing through venture capital (VC) and other sources of financing more easily." ARM intends to switch to a paid service after the startup has grown up.
In the context of the expanding market for artificial intelligence, autonomous driving, and the Internet of Things, there are an increasing number of start-up companies specializing in semiconductor development for these technologies. According to the statistics of the US survey company, the total amount of financing for start-ups in the global semiconductor field exceeds US $ 1.3 billion. The amount of financing in 2019 is 10 times larger than in 2016.