Home
›
CASE STUDIES
›
NEWS
›
China Semiconductor has two more companies with market value of over 100billion
China Semiconductor has two more companies with market value of over 100billion
Since 2020, two more companies with a market value of over 100 billion have been born in the Chinese semiconductor industry, namely Zhaoyi Innovation and North Huachuang.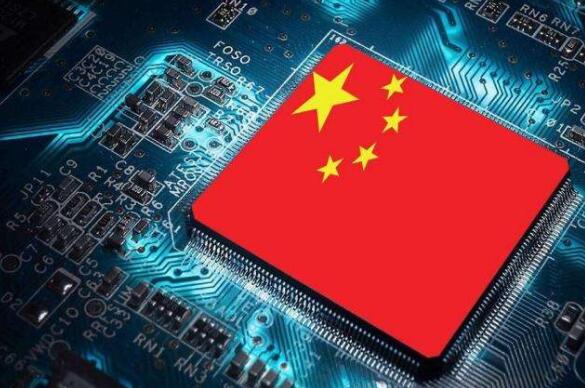 Zhaoyi Innovation is a well-known domestic memory chip design company. According to statistics from TrendForce, based on operating income, Zhaoyi Innovation maintained the top ten revenue of China's IC design industry in 2018, an increase of 13.5% from 2017 revenue.
It is reported that the main products of Zhaoyi Innovation are divided into flash memory chip products, microcontroller products and fingerprint sensor products newly added in 2019, which are widely used in handheld mobile terminals, consumer electronics products, personal computers and peripherals, networks, battery devices, medical In the fields of equipment, office equipment, automotive electronics and industrial control equipment, customers include global first-tier brand customers such as Apple, Huawei and OPPO.
North Huachuang is a leading enterprise in high-end integrated circuit equipment in China. Semiconductor equipment products include etching equipment, PVD equipment, CVD equipment, oxidation/diffusion equipment, cleaning equipment, new display equipment, gas mass flow controllers, etc. A number of key process areas have achieved technological breakthroughs, breaking the monopoly of foreign giants.
According to Northern Huachuang's 2019 financial report, the company's 12-inch silicon etching machine, metal PVD, vertical oxidation/annealing furnace, wet cleaning machine and other high-end semiconductor equipment have entered the mass production stage, 8-inch silicon etching Machines, metal etching machines, deep groove etching machines, metal PVD, vertical oxidation/annealing furnaces, wet cleaning machines and other equipment have frequently obtained repeated purchase orders from customers.
In the field of wafer manufacturing, traditional advantage equipments such as etching machines, furnace tubes, and PVD have entered the supply chain of many domestic manufacturers such as Yangtze River Storage, SMIC, and Huahong.